Engineering excellence in your IoT solutions
We offer integrated electronics design and hardware prototyping services tailored to your business needs.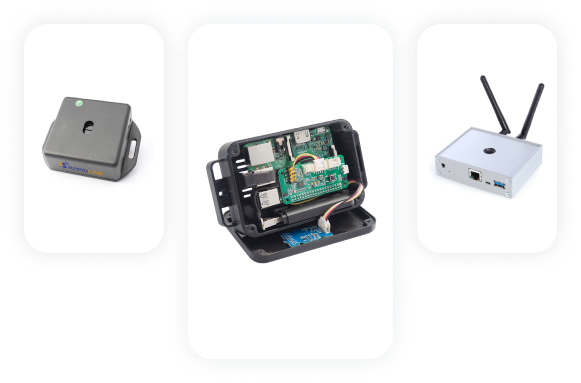 Intelligent devices Interconnected future
Discover the potential of our innovative products - from people counters to face detection and thermal imaging devices.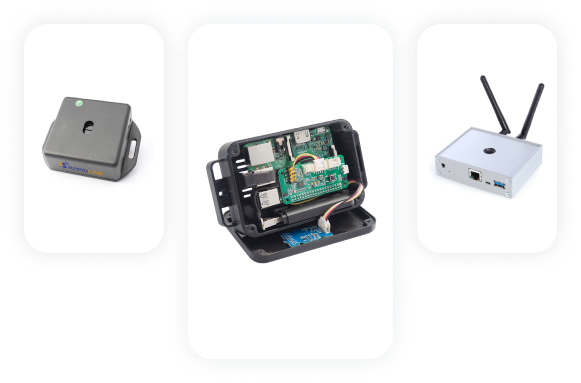 Angular
Google cloud
Leonardo
IOS
Android
MangOH
PWA
Raspberry Pi
NB IOT
Bluetooth
lte M
lora
sigfox
Angular
Google cloud
Leonardo
We deliver everything which can't be simply purchased of the shelf
We are team of passionate IoT and Edge AI engineers focusing on prototyping, hardware design, firmware development and IoT cloud integration.
Empower your project
Unlock the full potential of your technical aspirations!
Contact our experts to explore the possibilities and drive your projects to a new level.
Empower your project
Discover the full potential of technology with experienced engineers.